Kinetic Sculpture - "stacked"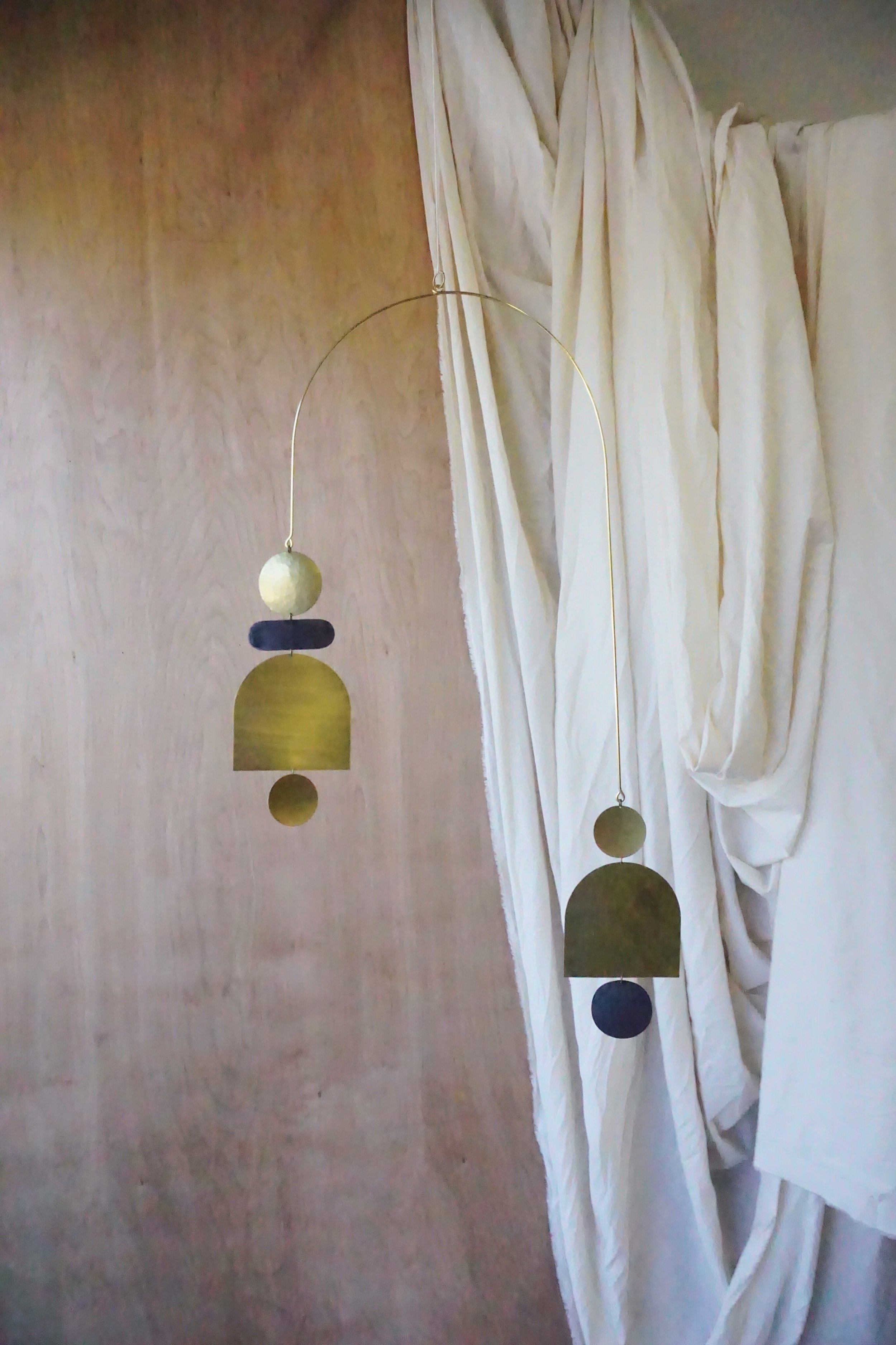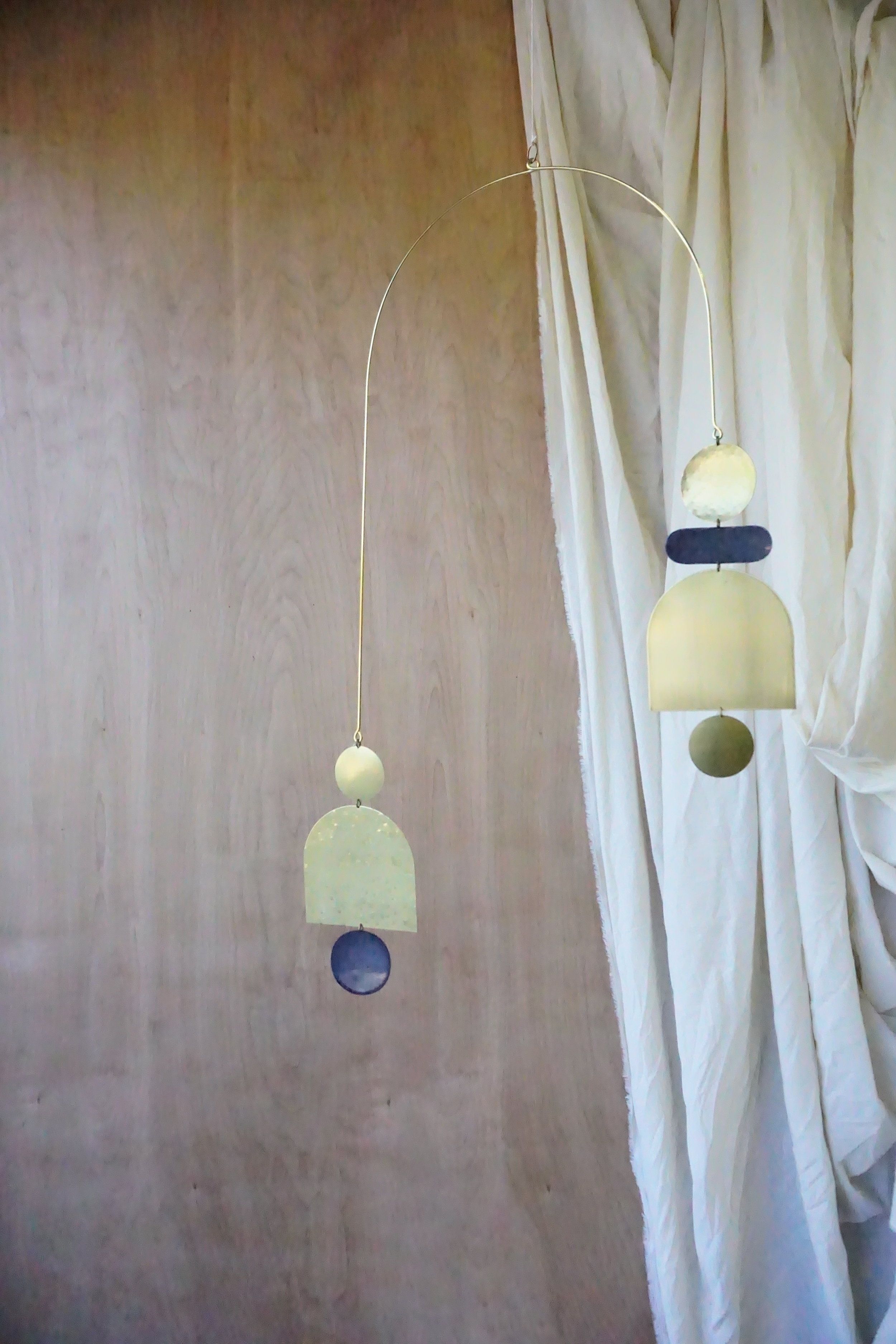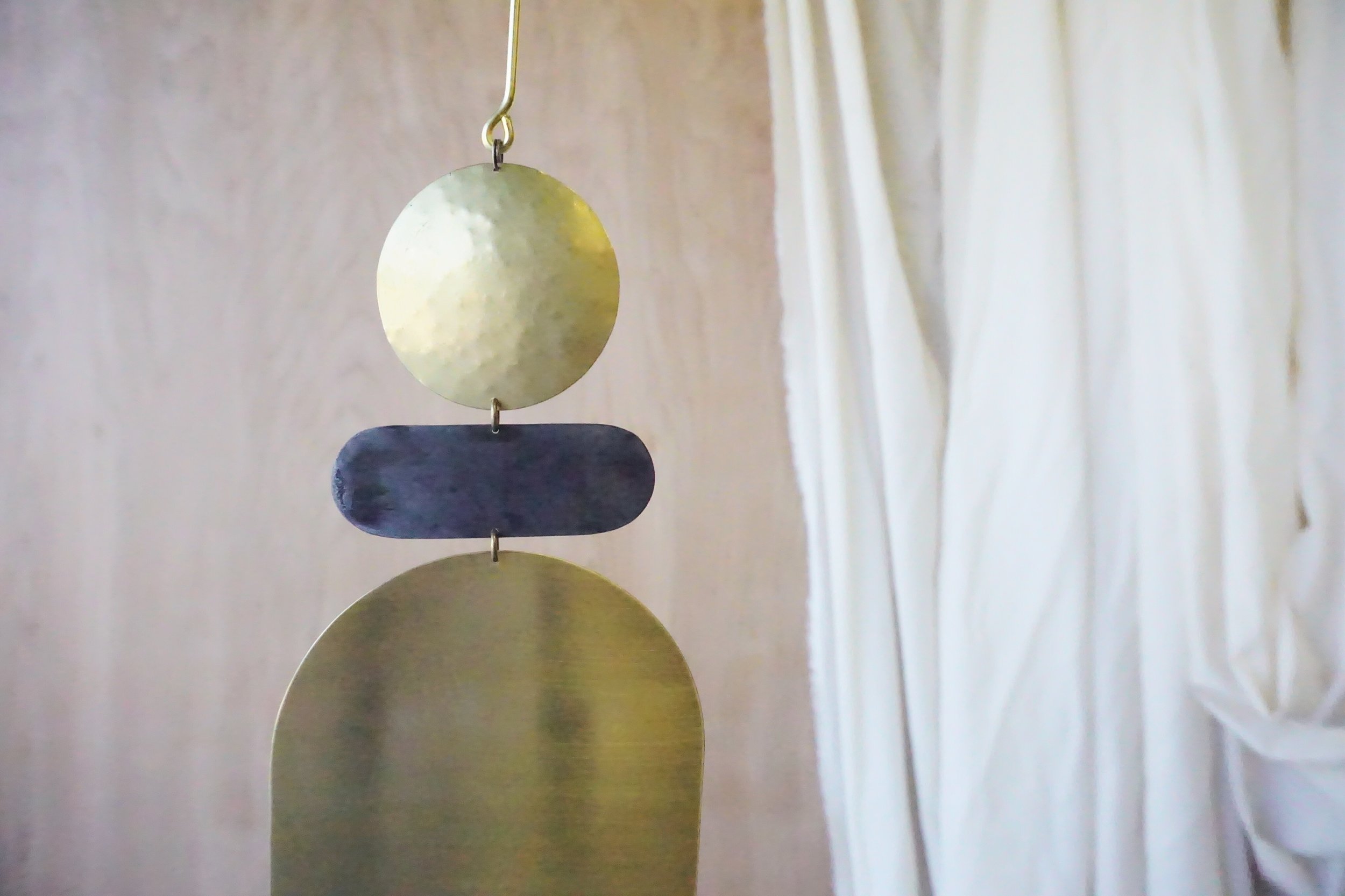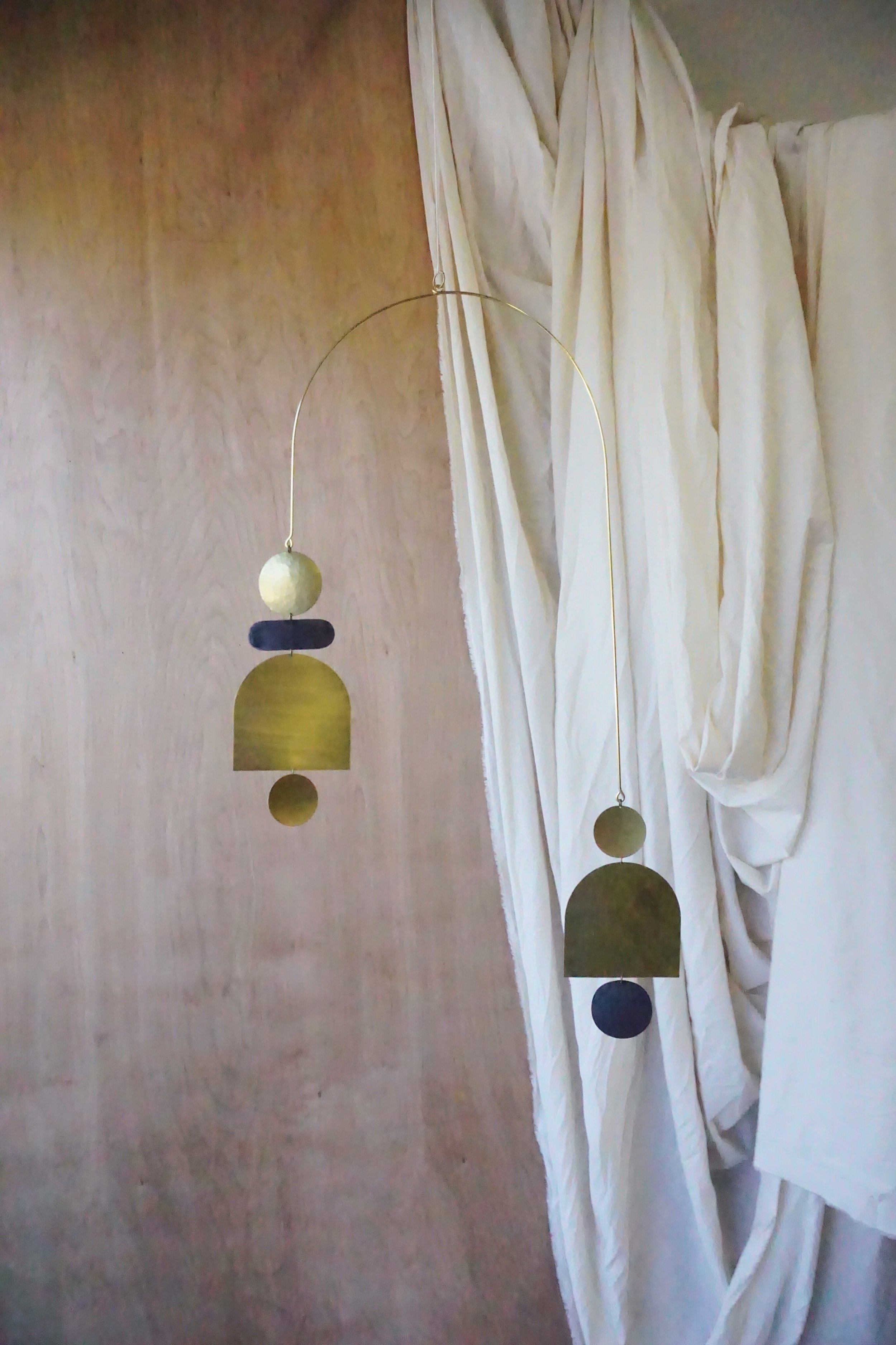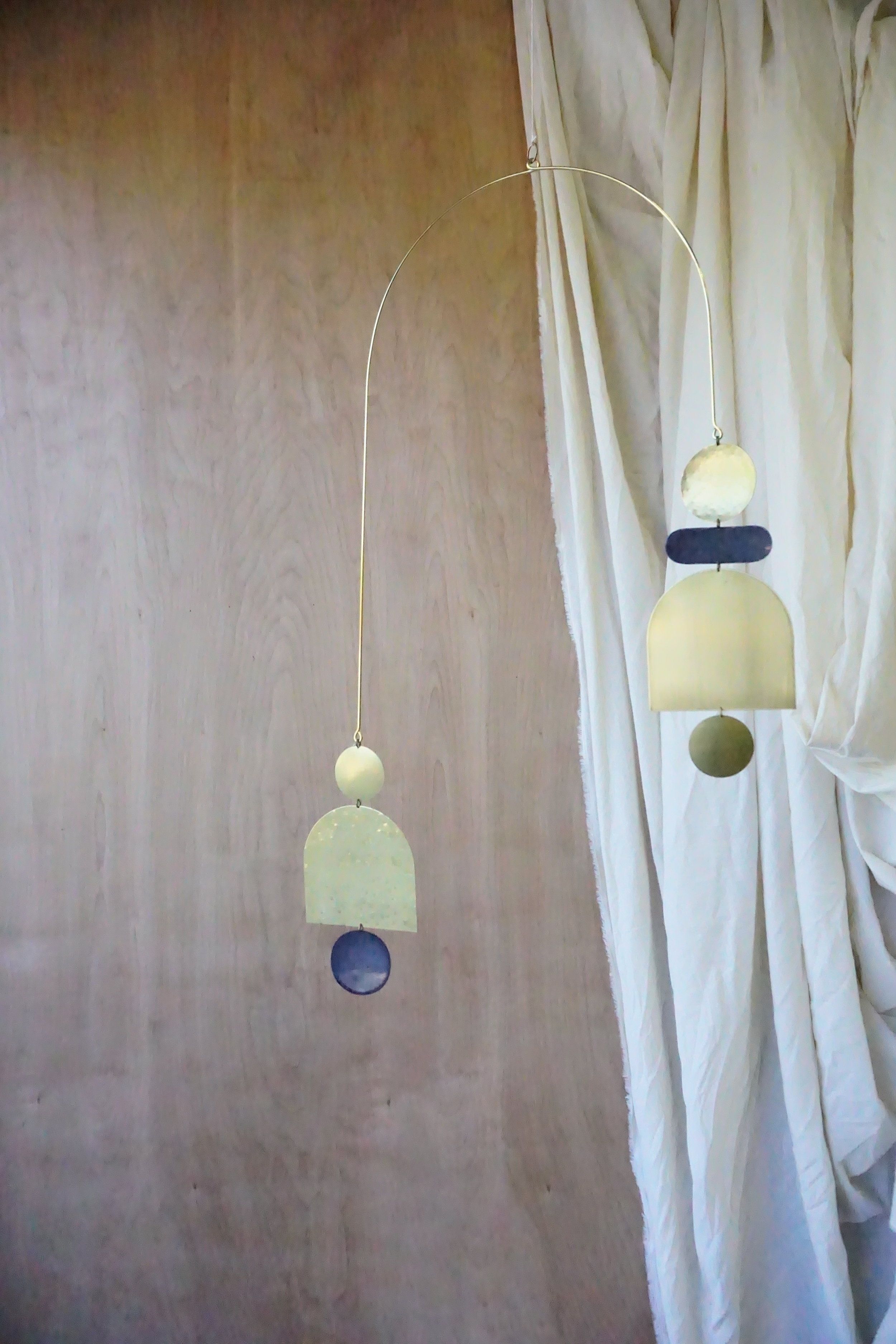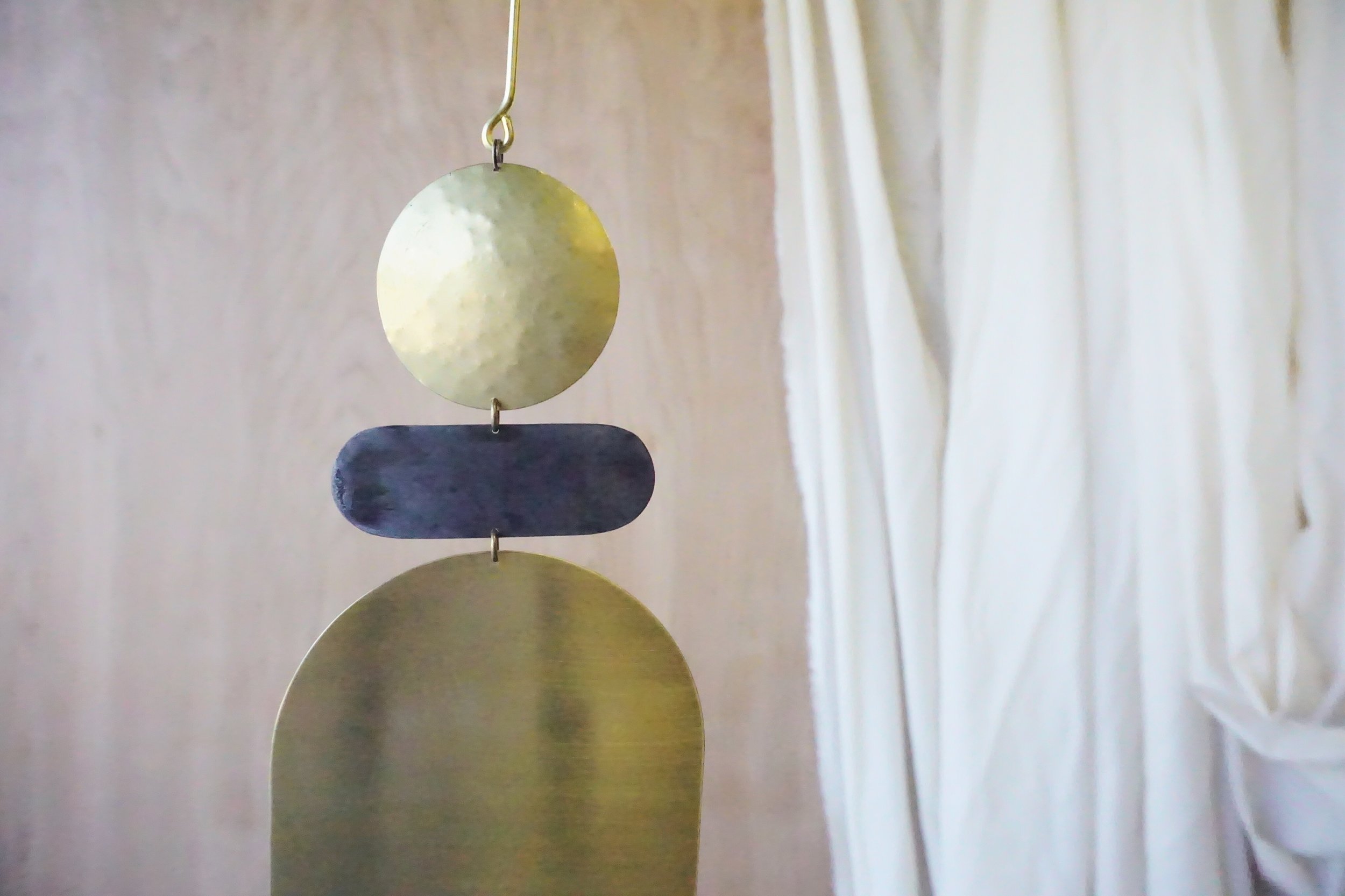 sold out
Kinetic Sculpture - "stacked"
made-to-order kinetic sculpture made with a brass rod skeleton, with brass shapes, that are sanded to a brushed finish + copper shapes that have been darkened to a nice patina.
dimensions: about 15" x 26"
note: pieces ship within 7-10 business days. Thank you for your patience on this, as each piece needs to be created and packaged by me.
also note: all of these pieces show the signs that a human created them. They weren't finished by machines, but by human hands. Imperfections and some of the natural beauty of brass is embraced.